Plowing 2 inches and above
(Will Remove Under 2 Inches for an Additional Price)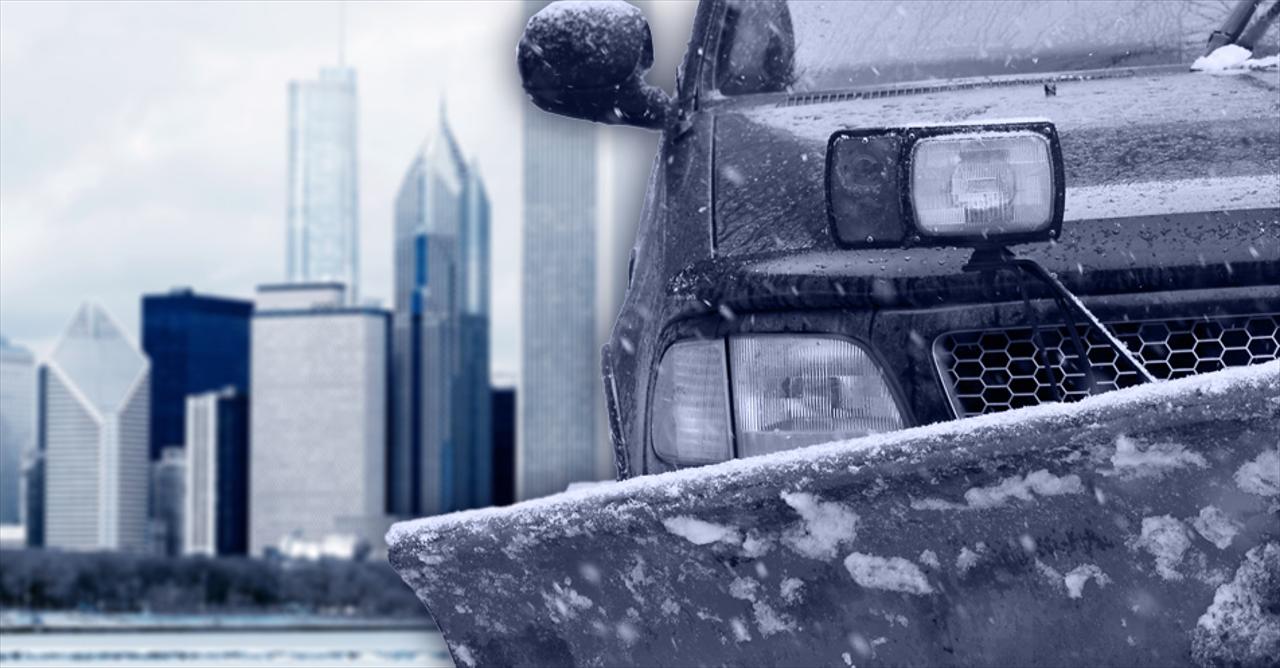 Illinois Snow Plowing Service
Edgewater
Evanston
Chicago / Rogers Park
Lincolnwood
Skokie
Wilmette
Martin Snow Plowing is a snow removal contractor servicing Evanston, North Chicago (Rogers Park), Lincolnwood, Skokie, and Wilmette. When the snowstorms and blizzards hit, and they will, know your snow removal needs will be met quickly and efficiently. Martin Snow Plowing keeps your sidewalks, driveways, and parking lots clear and safe. We will keep your home or business clear of snow and ice all winter long. Contact us today to request a free estimate or for more information about services available this winter.
Over 30 Years of Experience
Illinois' Premier Snow Removal Service
Be Sure to Contact Us Early BEFORE THE SNOW FALLS!